Dali Technology participated in the 2012 Beijing Security Exhibition
Times: 2012-12-25
Dali Technology participated in the 2012 Beijing Security Exhibition

Smooth commencement of the world's largest exhibition of Security China Beijing Security Exhibition from December 3 to 6. Attract the majority of the audience of the global security industry as a biennial event's security, to come to visit.
Dali Technology is a professional manufacturer of thermal imaging camera. The show, both from the serialization extent, the level of thermal imaging technology, as well as exquisite and beautiful booth on all aspects of all the admiring audience felt Dali's demeanor.
The show featured thermal imaging surveillance monitoring system, thermal imaging monitoring system and stand-alone, (ie infrared, visible light, laser), thermal imaging systems, as well as industrialization Dali Technology thermal imaging core devices. Since 2008, the first time we combined in Security Exhibition on infrared thermal imaging and security monitoring products, pushing everyone to be applied to the 2012 full range of surveillance products, Dali also witnessed thermal imaging technology from stranger to the interest, and now widely used. The big established to promote the development of the Security Industry Night Vision, but also get the recognition and affirmation of the friends of the majority of the security sector.
Security Exhibition in the past, relatively speaking, most of the people come in contact with the engineering of new technologies and new products supplier. The exhibition, more customers took the project to come looking for thermal imaging products, we also lamented the infrared thermal imaging security monitoring entered a mature stage.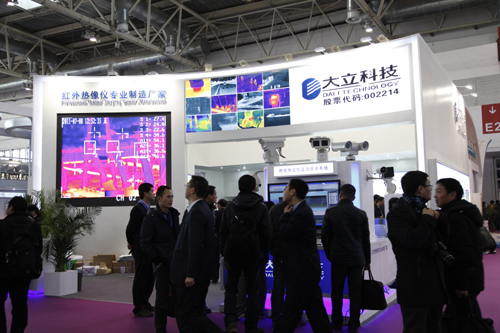 The audience is watching our thermal imaging surveillance monitoring system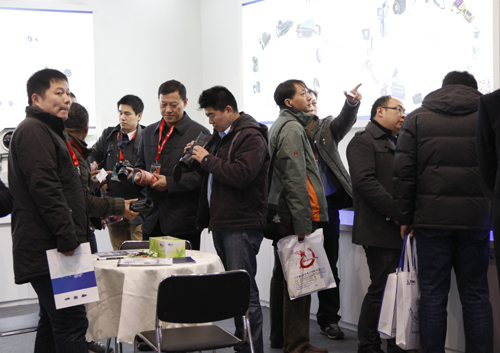 The staff is demonstrating products to customers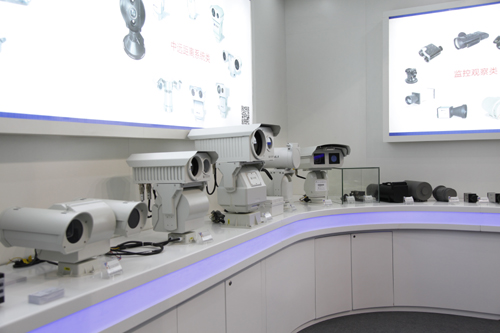 Full range of thermal imaging surveillance products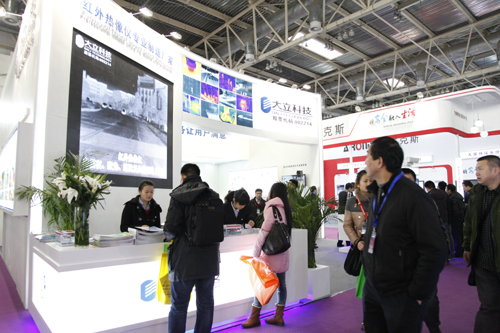 The audience are watching the big screen playback monitor thermal imaging video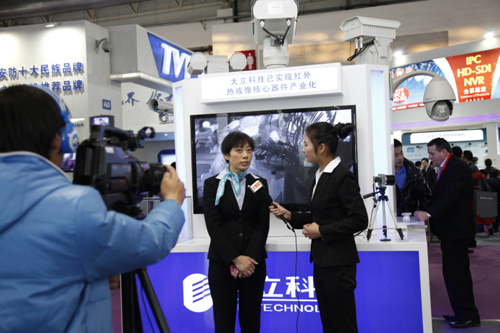 The media is interviewing the company vice president, Miss Zhou Jin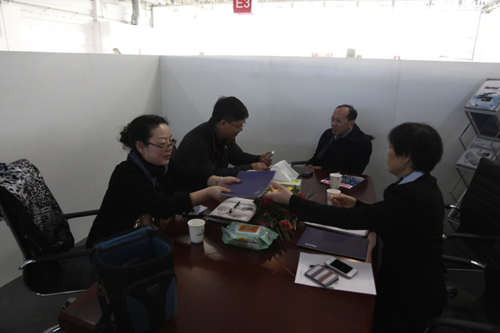 Industry reporter is interviewing the company chairman, Mr. Pang Huimin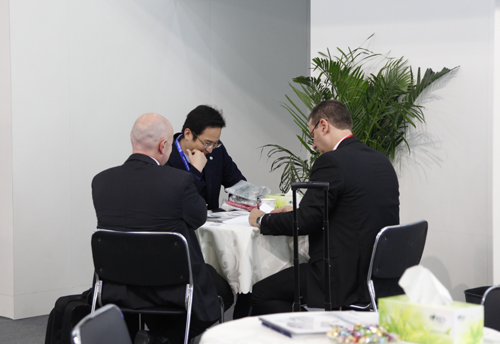 Foreign clients and colleagues to discuss the application of the product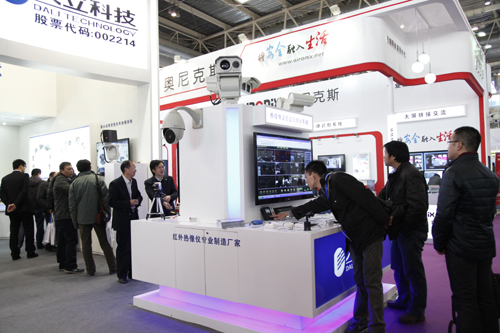 Products Show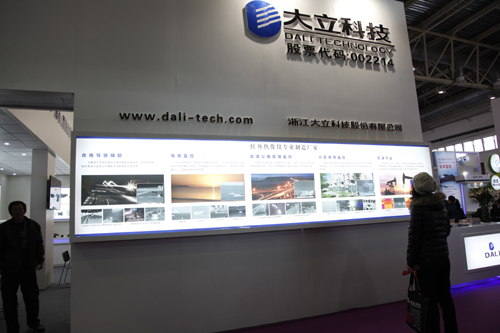 Audience watching thermal imaging monitoring program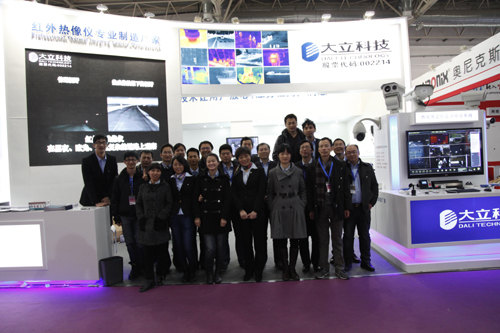 Group Photo